Paper Publishing
Publish Your First Research Paper Now!
Many students across the globe have many creative ideas and work on some new innovations every day. This work can be recognised and be used by others for their research activities. At TechieYan, we help students and guide them on how to write a national or international paper and assist them in publishing their research paper in the topmost journals. We conduct a lecture or frequent workshops to create awareness of the importance of research paper writing skills and publications.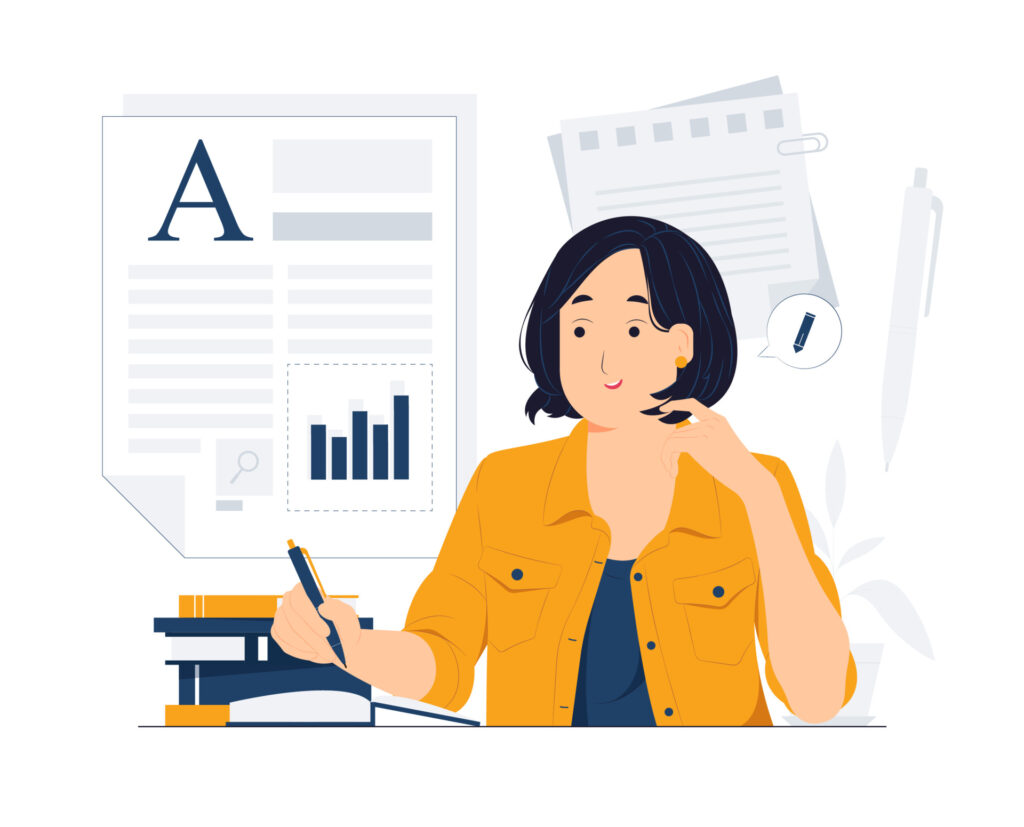 For One to One

Support
If you want to get your idea to be published, want to get help in writing an research paper and publish in National or International journals? Contact NOW!