The central location for all Bachelor of Technology, Bachelor of Engineering, Master of Technology, and other engineering student projects. our services are Live Projects, Internship Projects, and B.Tech Final Year Projects on Data Science, Machine Learning (ML), Artificial Intelligence, Python, Matlab, Mini & Major Projects, IEEE UGC Real-time Projects, Robotics IOT Embedded Projects, ME/MS/Mtech Projects, and Other Engineering Projects.
We support all Diploma, Bachelor of Engineering, Bachelor of Technology, Master of Engineering, and Master of Technology projects. Techiyan Technologies is a location where aspiring engineers may get real-world experience by working with seasoned professionals. Our services are not only limited to single state, we provide across the country.
Why Should You Be One of Us?
Python, machine learning using Python, artificial intelligence, and data science are some of the topics that can be learned on this platform, which is considered to be the finest of its kind. pcb designing and development course, comprehensive course on arduino, raspberry pi course for beginners, and electronics designing technology course are some of the options. Matlab course for beginners, all btech courses and mtech courses, hfss and cst studio suite software training, software, arduino ide, matlab, and atmel studio courses are some of the other courses that are offered. Training in 3D printing,, and software, as well as cad designing for mechanical engineering. Few of our services also held online.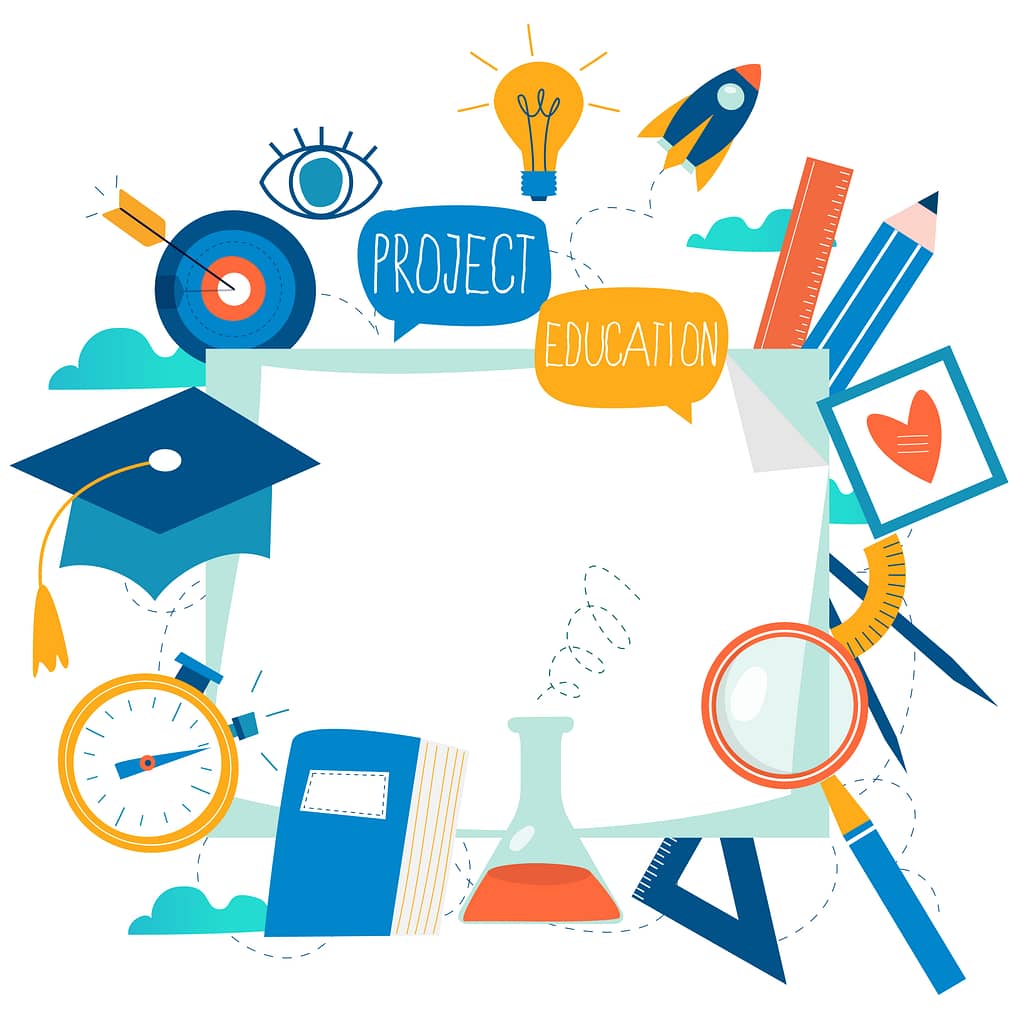 Students often begin with the classes and then continue with their internships after Techieyan Technologies' internship programme lasts between three and six months. You may get valuable experience in the field of your choice while still pursuing your academic goals by participating in an internship.
There are three main benefits of joining us:
Experts in the Industry Every programmer and instructor is considered an industry expert. We want to serve as a connection point between the academic world and the business world at all times.
2. Gain Knowledge Through Real-World Experience
Fantastic chance to investigate your thoughts and ideas. Make the concepts a reality by putting them into action and integrating them into the senior design projects in engineering.
3. A Team That Has Won Awards
Our group has been recognised several times, most notably with the "best training institution in india award for IoT." We are a group of engineers with a variety of experiences coming together to provide you with the highest possible quality.