Building Solutions with Robotics & AI
Welcome to TechieYan Technologies. TYT has come a long way from its humble beginnings. We are a one-stop solution for academic projects and most efficient service provider for Industrial Robotics and Artificial Intelligence.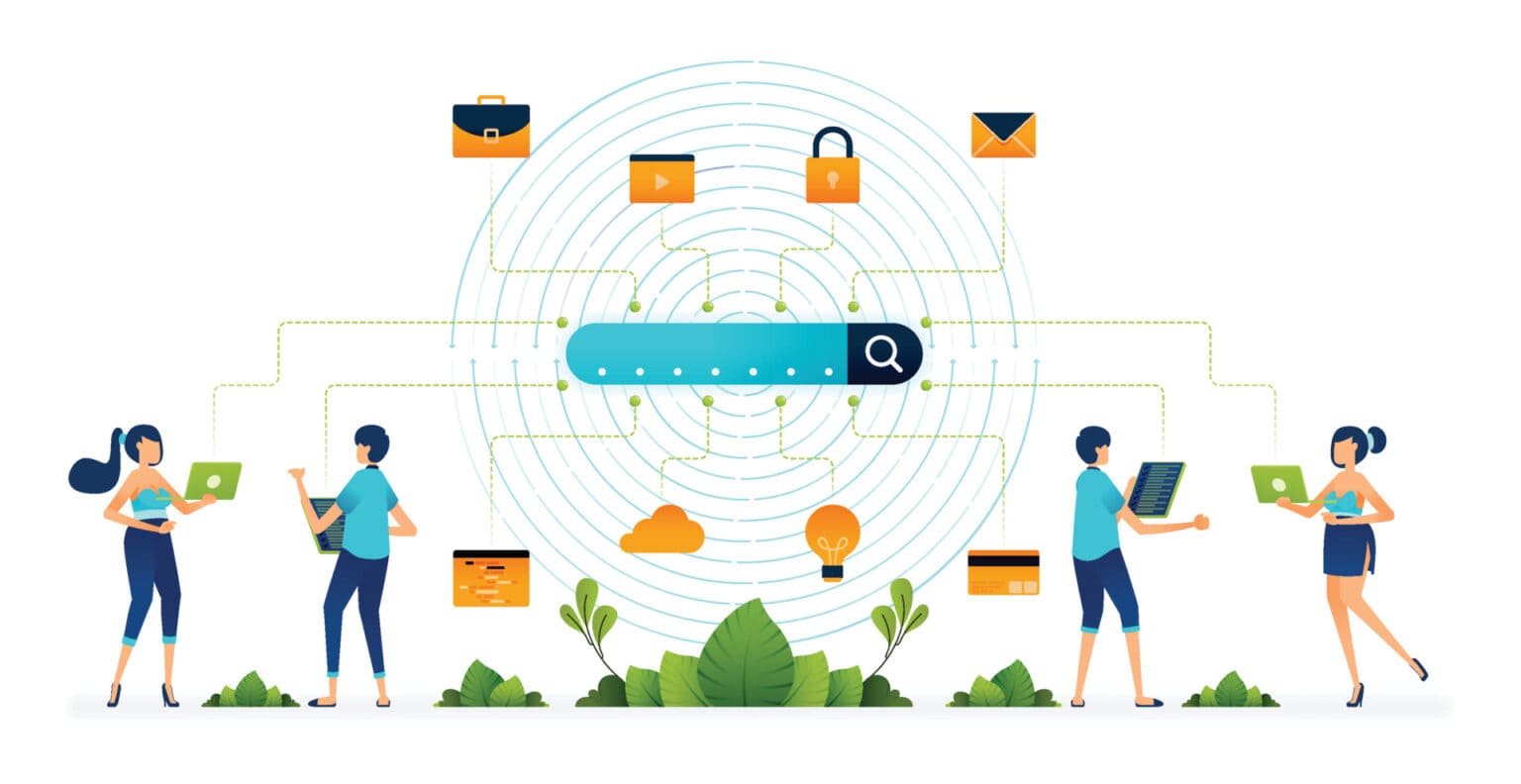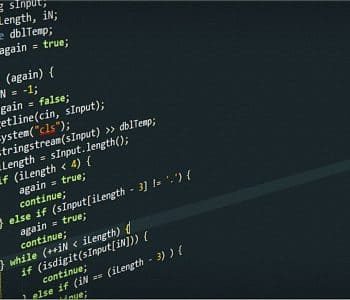 Python
We are expertise in Python and it's AI application's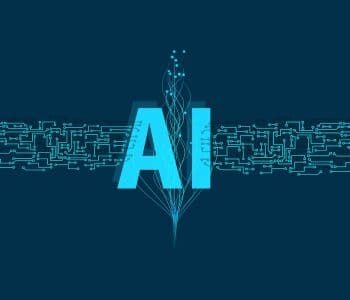 Artificial Intelligence
A machine's ability to emulate intelligent human conduct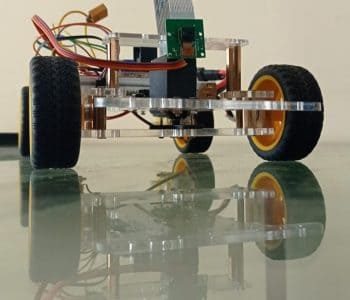 Robotics
Get Automated & Robotics solutions for your requirements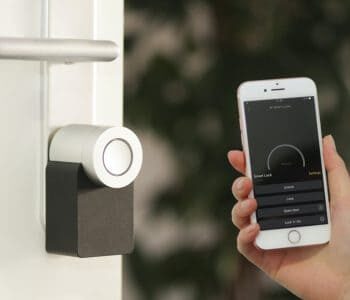 Internet of Things
Get smarter life with interconnected smart devices.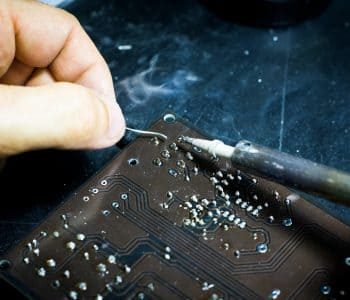 Embedded Systems
Capability to control hardware devices with software.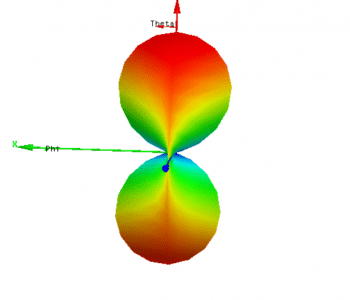 Antenna Designing
Metallic instrument for transmitting or receiving radio waves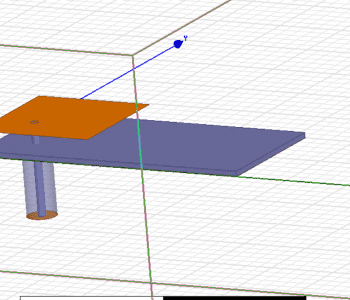 Matlab
A multipurpose language with wide range of applications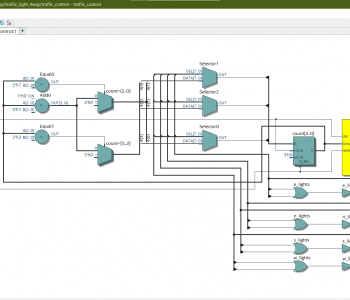 VLSI
An IC by fusing a numbers of transistors into one chips
Sharing your Ideas
We always look forward to new and innovative ideas which we can help to develop the idea into a project.
Industrial Experts Guidance
Guidance from experts with in-depth industry knowledge.
Advanced and Latest Projects
Working on the latest technological advancements. The futuristic approach in project selections
Training and Support
End-to-end project training is provided.
Our Works
Our team is working continuously to achieve the milestone 
Jashwanth Kumar
2022-05-12
Our Guide was rohit he did an exceptional job regarding our project on path planning of wheeled mobile robot he did it on time and explained us very well about everything !! Highly recommended - well impressed student !
My major project explained by technician Rohit very well and assisted us to learn more.
It is one of the best institute for the projects an very good explanation of the project. I suggest this techieyan technologies as the best institute ever.
Marri Shashidhar Reddy
2022-05-06
Came into reference by my friend . We'll Hospitality and have taken the proper guidance to complete and achieve my project upto a very good extent. Happy that they completed and handovered it on time 😊
Rocking Movies
2022-05-06
Good company , good explaining about project and more and more faster to complete code and ppt given as soon as possible in 3 to 5 day's
techno friends
2022-05-06
best for explaining and teaching python ... Project works ...
Uday kiran Kiran
2022-05-06
Good Explanation of project. Teaching friendly.
Ashwini Kalali
2022-04-30
Highly recommend place for projects to be done. We had done machine learning project here. Well explained thoroughly with every small detail and learned how to built our own model. Overall good experience.