Why Workshops & Seminars?
As new technologies are emerging everyday there is a necessity for students to be enlighted with these technologies. Colleges & Corporates need to upscale the skills of the people to understand and help them to compete in this competitive world. TechieYan has conducted more than 100+ workshops and seminars on emerging technologies like Artificial Intelligence, Data Science, Robotics, IOT, PCB Designing and Embedded Systems. Students get an opportunity to learn and experience these technologies and be industry ready.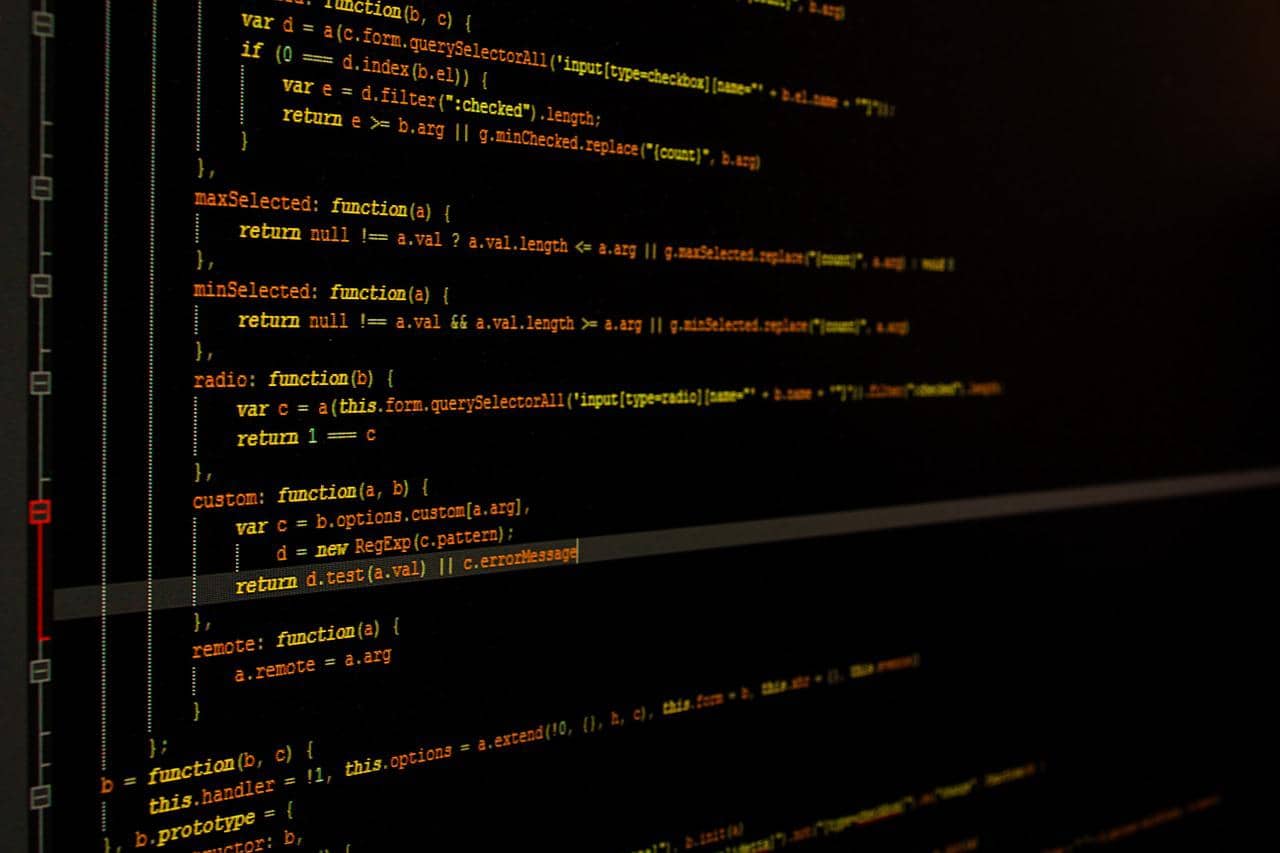 Python
Latest and advanced coding language to work with the trending technologies
Machine Learning & AI
Making machines to understand and perform like humans by using ML & AI
Internet of Things
Getting smarter everyday with this smart solutions connected through IOT
Robotics & Embedded Systems
A mixture of electronics, electrical, coding and mechanical
PCB Designing
Building mass functional products with a simple design software
MATLAB & VLSI
Multi functional tool with advanced features to build and simulate real world challenges
How can we help you?
Contact us at the Consulting WP office nearest to you or submit a business inquiry online.