Learning should not be a problem. TechieYan Technologies Centre provides customized training programs that will meet your specific needs. These courses can be tailored to suit engineering, project management, or soft / managerial areas. The courses are project-oriented to replicate real-world industrial / workplace experiences. They can be used in industries such as  Matlab, VLSI, Embedded Systems, Python, Artificial Learning, Antenna Designing, Robotics and IoT.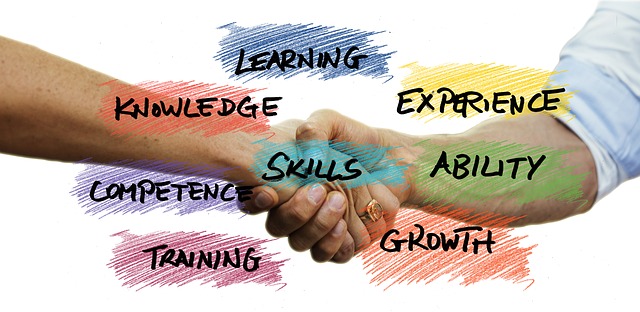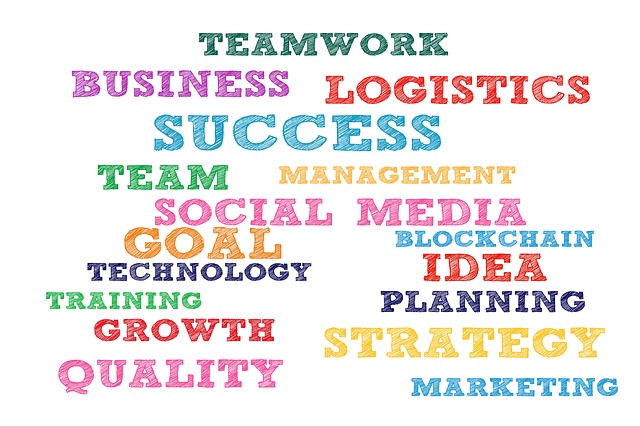 Your Team's Flexible Training
Build a holistic learning solution for your staff with Techieyan Corporate Training's wide selection of courses, learning pathways, and certificates. We engage with you to construct a professional development learning solution based on your workforce's particular schedules, interests, responsibilities, and objectives, with technical and non-technical topics available in a range of forms, including live and on demand.
Our Learning Experiences provide a wide choice of courses, learning pathways, and certifications tailored to individuals and teams in a variety of engineering, IT, and diploma areas. We attempt to increase flexibility and reduce friction by making technical and non-technical topics available in a number of forms so you may obtain the training you need whenever and wherever you need it.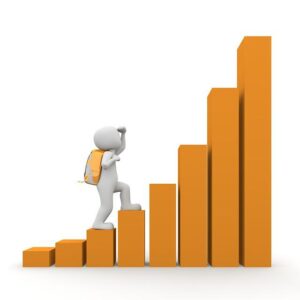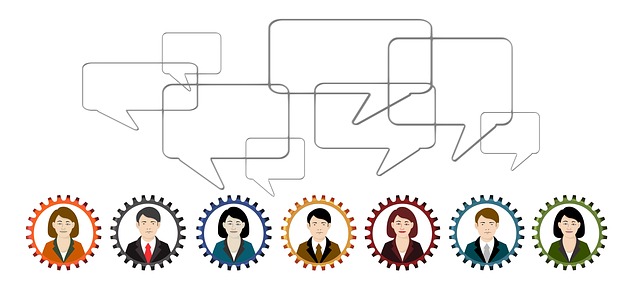 Our team of skilled educators focuses on you and your company to give world-class professional engineering, IT, and diploma teaching. They have years of technical experience. Our best instructors can also provide global learning experiences in several languages.
Cost-effective and convenient
Corporate Training from ASME Learning & Development is reasonably priced to assist you optimise your return on investment while decreasing travel costs and team downtime. Our corporate training is offered on your timetable and at a lower cost per student.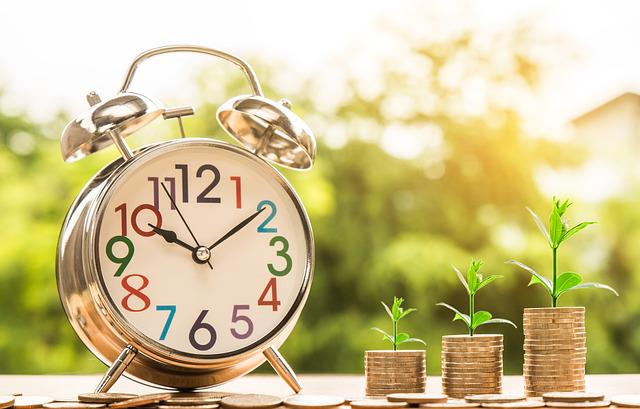 TechieYan Technologies Learning and Development have been working with organizations for over a decade to support their professional development efforts. TechieYan Technologies Corporate Training is a great way to upskill your employees and address your company's specific needs. We can help you optimize your workforce's potential while increasing your competitive edge and standardizing your business processes using best practices.